Payments App - The Winner of Online Transactions
Before demonetization, debit and credit cards were the most preferred choice of payment when dealing with bank transactions. However, a lot of fraudulent activities were carried out that later led to a compulsory rule to enter your PIN but is it really safe to enter your passcode in a public place all the time?
Cumbersome processes coupled with the lack of readily available cash as well as multiple offers online encouraged people to go with a payment app to get the job done. After all, if one app could do it all with the convenience of using your smartphone and keep all your private details saved in a safe, encrypted format, it is bound to become a preferred choice.
Simplifying Everyday Life

Each individual's perspective varies when it comes to using an online payment app to do transactions. But, a major share of people have been found to be using it to simplify their everyday life because they don't deal in large quantities of cash but rather would like to make bill payments with convenience.

A homemaker or a working professional may have an added advantage because when he or she can do postpaid bill payment without having to visit a cellular service provider's office, it is much easy and saves them time spent in traveling or standing in queues. They can also choose to take care of all the essentials such as paying the electricity or the broadband bill. Mobile bill payments for a friend or family member can also be initiated with the app.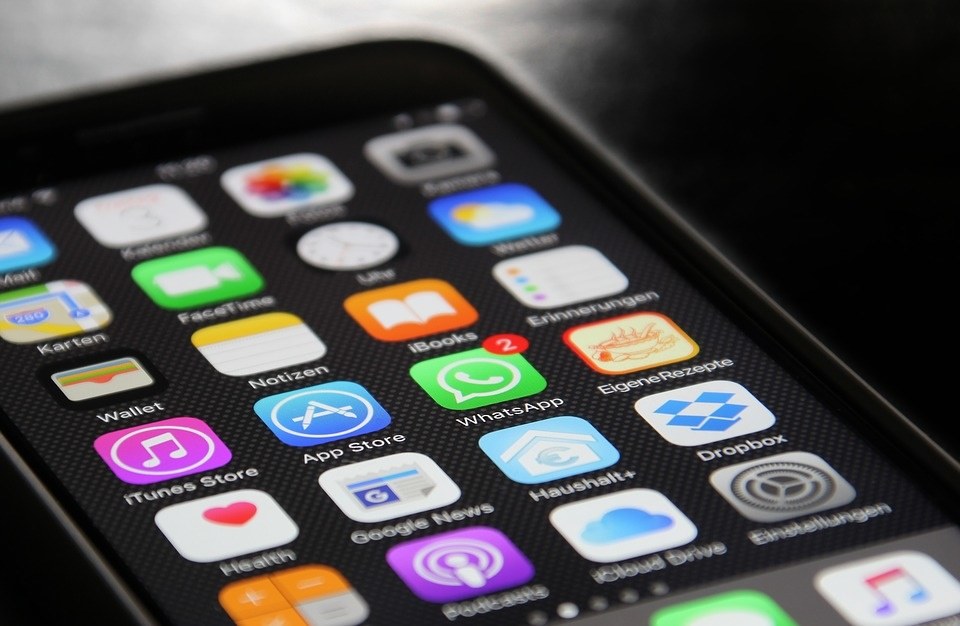 In other words, a homemaker or a working professional with a
mobile payments app
can do all the payments without having to rely on another person.
Efficient Money Management Everywhere
If homemakers gain the advantage to stay at home and pay bills, managing money on the go and getting what you need is an essential for students and tourists. After all, they are often on the move due to various reasons. Wherever they are in India, they can choose to make payments to pay for a shopping at a retail store or pay their phone bill for uninterrupted connectivity while they are on the move.
With all information saved on the payments app, the users just fill in amount, the recipient number and click on payment. Payment apps such as the My Airtel App are capable of automatically acquiring the transaction code from the SMS message allowing one to complete the transactions with a single click.
It is easy to see why a comprehensive and efficient payments app is the winner is everyday life. All types of payments can be carried out with the help of the mobile application on both on the iOS and the Android operating systems. When a person has a smartphone, it's time to make use of it and save time because by making payments on time with the comfort of a phone, users no longer have to worry about penalties or missed payments. From paying for a product or facility to extending help to a loved one, there are many uses of an online payment app.