Five Initiatives Aimed at Making India Digital
Digital India is a term we keep hearing everywhere, and why not, the movement can be directly attributed to the changes, the Indian society is witnessing. From banking services to internet service providers, all are working behind the scenes to ensure the movement is adopted across the country by people of all ages, genders and income groups. Let's look at the five initiatives aimed at making India, truly, digital.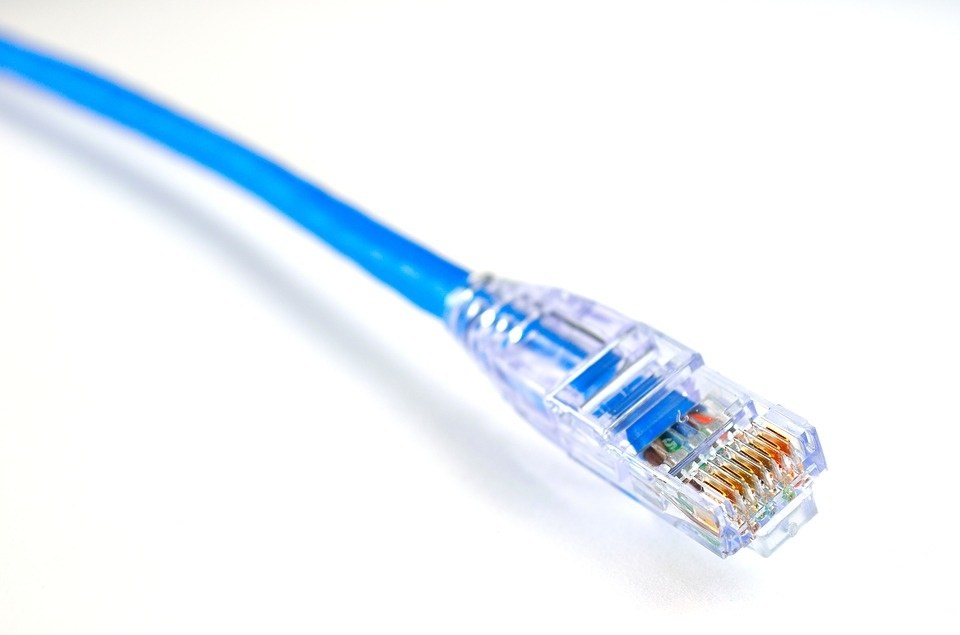 Broadband highways – Since it would be impossible for the Digital India movement to achieve success without internet connection in homes and offices, the government has launched broadband highways under three components – 1. 'broadband for all – rural' which involves village panchayats to be covered under National Optical Fiber Network - 2. 'broadband for all – urban' that will leverage Virtual Network Operators, and 3. National Information Infrastructure that will work towards integrating the infrastructure of network and cloud across government departments.

Rural Internet – The Prime Minister named this initiative Digital Gaon under which villages will get access to free, high-speed internet. Under the scheme, digital technology can be leveraged to enhance education level and skills required to excel at various job profiles. The government will partner with internet service providers to ensure reliable internet connectivity at all times to the rural population of the country. A study by the Boston Culture Group states that by 2020, 50% of internet users in the country will be in the rural areas.
Read Also :- Digital India Push in Rural India

eKranti – The term when translated into English means an e-revolution, and the government is serious about the digitalization of governance. According to the GoI eKranti website, "there are 44 mission mode projects which are aimed to improve public services and simplify processes used." As is commonly believed eKranti is not all about computerization of government documents but improving transparency, service orientation, and citizen centricity.

DigiLocker – With the aim to transform India into a society that is digitally empowered, the government of India launched its flagship program, DigiLocker. It is the idea much touted today – a paperless society and governance. Citizens of the country can use a private space on the public cloud offered by their government to access all their documents and certificates. However, citizens would need a high-speed internet such as v fiber broadband, at home for uninterrupted access.

AADHAAR – All Indians have taken notice of this Unique Identification which is now mandatory to be linked to banks, phones and other services utilized by the citizens. It serves a multipurpose acting as a tool for financial and social inclusion, helping to eliminate fake and duplicate identities, and has now become a primary identifier. This may not seem inclusive of the digital India movement, but usage of biometrics to identify and assign a unique identification to more than 1.2 billion is not possible to be initiated, implemented and maintained without help from the digital world.

There are many other initiatives by the government under the digital India movement which include eBasta, Swayam, Government eMarketplace, Smart Cities, PayGov India, Pradhan Mantri Jan Dhan Yojana, Aadhar-enabled payment scheme, etc. However, there is one thing that ties all of them together and that is availability of fast and reliable internet. That's why, public-private partnerships with an internet service provider along with strict implementation at the government-level will go hand-in-hand to ensure the results as envisioned by the government are achieved in the quickest time are possible.